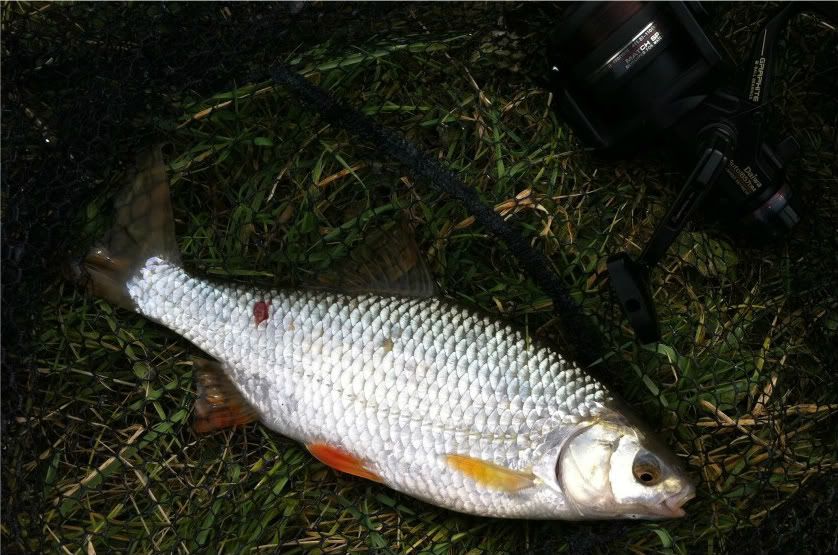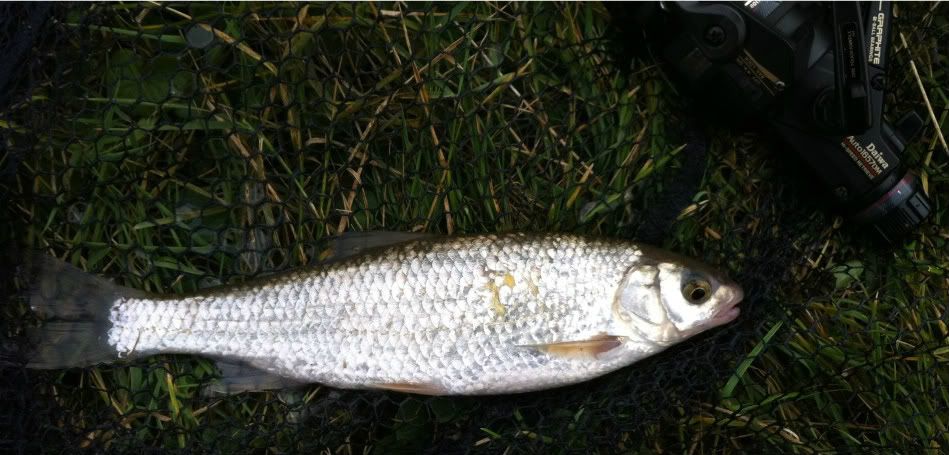 The first time I visited Lechlade was as a passenger on a 70ft narrow boat hired by a friend, Cap'n Jim. It was chartered from a location on the wide lower reaches of the river where, I am assured, its suitability for the voyage presented no cause for concern. Nudging it around the tight meanders of the upper Thames, however, one was reminded that this was not the kind of waterway for which such craft were designed. Lechlade marks the highest navigable point of the Thames and so our gin palace had to be turned in order to embark upon the return leg. The multi-point manoeuvre that this necessitated will be remembered by the (not insubstantial) group who witnessed it as a spectacularly inept display of seamanship. The performance reached its climax with my re-boarding the vessel by dropping from a bridge after carrying out fending duties from the bank.
I returned to Lechlade having remembered how enticing the river had looked then, and wondered why I had not fished it sooner. On the recommendation of the chap in the tackle shop I float-fished hemp and tares on the drop and landed some roach and dace, but the sun was very bright in a cloudless sky and, with a flat calm compounding the challenge, I vowed to return under more conducive conditions. Happily, these arrived three days later. I arrived at dawn under a heavily overcast sky and with a stiffish breeze haring across the meadows. I was legering using a bread ground bait with a bit of crushed hemp and bread flake on the hook. This produced some roach but also a preponderance of gudgeon which, while I was glad to see them, were not the quarry today.
I persisted with the open-ended feeder and bread on the hook until, frankly, I became bored and switched to double caster. This resulted
in an
immediate
increase in bites and I banked some nice-ish roach and some good dace (see photos).
The wind had grown steadily in strength throughout the day and, although I knew my best chance of bigger roach would come at dusk, eventually the gusts became so violent that seeing bites on the quiver tip became impossible. Buffeted, but happy, I packed up, intending to return in the very near future.
£5 day tickets can be bought from the baliff on the bank. The tackle shop is on Lechlade High Street.