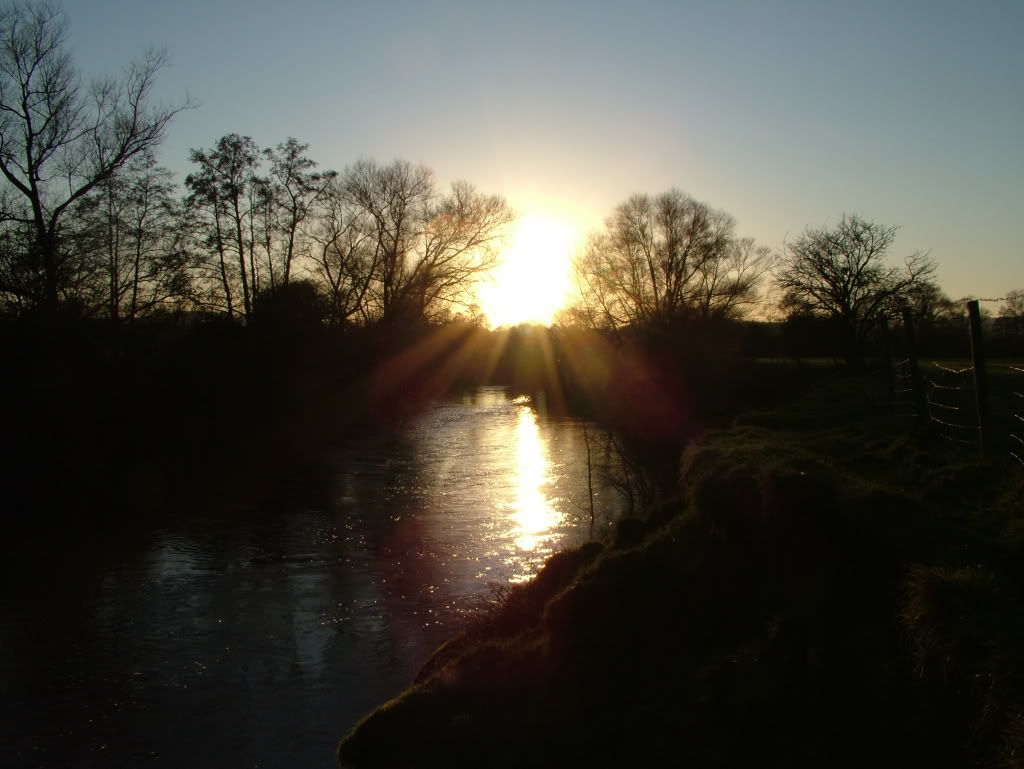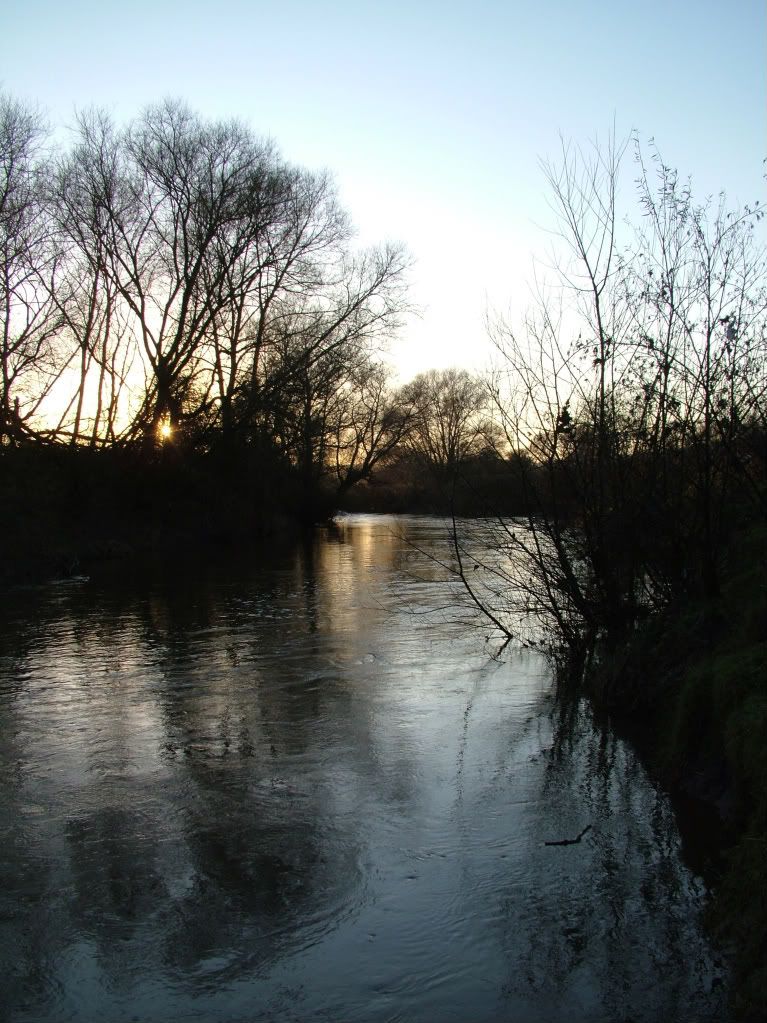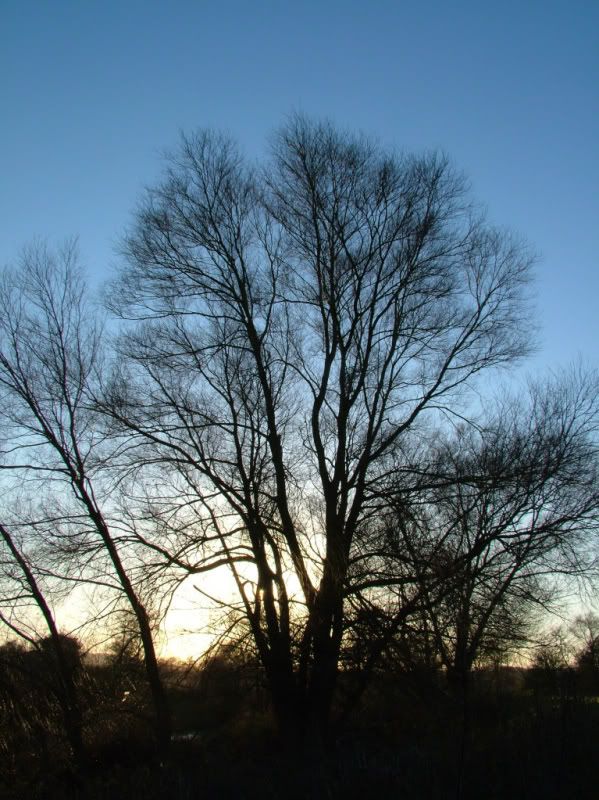 The last few weeks have been very cold – a proper winter at last – and consequently the fishing here in the West Country has been hard.
I revisited the Windrush at Burford the week following my previous visit and caught nothing but a signal crayfish – the second this year on trotted maggot (the first was from the Lugg at Marden, near Leominster). There are those who say anglers should kill these invaders on sight: I am not among them. If their colonisation of our fisheries is to be stopped (and I doubt, at this late stage, that it's possible) more must be done by the Environment Agency and others. This one went back.
Incidentally, A quick word of thanks is due here. The chap from the Orvis shop in Burford, who issue the day tickets, very kindly met me on the bank to do the transaction, in order that I might begin fishing earlier than the shop opens. I won't embarrass him by naming him, but, in these days of (generally) poor service, acts of kindness like this, over and above the call of duty, should be applauded – thank you.
Last weekend my friend Jason and I spent an astoundingly cold day on a local carp pond. I managed to winkle a couple out using cockles legered in the deepest part of the lake, while Jase has since registered his indignation that the perch he caught – surely the smallest ever to impale itself on a hook – has not received the recognition it deserves, here on the blog.
As a result of these dour past few weeks, my confidence was not high as I drove north towards my favourite stretch of the lower Teme, near Worcester, before dawn yesterday morning. I have had some success with barbel here (my biggest, but by no means hardest fighting, is 11 1/2lb), and I've caught many a chub over 5lb while trying for their bearded cousins. However, last season and, so far, this too, I've blanked. I attempted to blame last year's Great Flood for my failure, but that excuse was made redundant by a chap who pulled out four in consecutive casts from the swim above the one I was fishing last November. The possibility of catching one always draws me back though, undaunted.
Hooking a Teme barbel always shocks me. It is as if the rod has become a conductor for all the life in the river. The bite is usually a rod-wrencher and immediately, one is engaged in a battle to stop the fish getting to a snag. This is tricky, as invariably the barbel will have been lying near, behind, or within a snag when hooked. 10lb line (at least) and a beefy rod (I use a Greys Prodigy Specimen) are minimum requirements to out-muscle them when they're first hooked – 'hit and hold' is what they say.
Alas, yesterday proved to be another frustrating experience, with not a sniff of a barbel – or anything else for that matter. The birdlife, though, was out in force. There were little grebes, treecreepers, woodpeckers (green and greater spotted) wrens, tits and grey wagtails. On previous visits I have seen gargeny and mandarin duck. Last winter, as I sat freezing in a spectacular hoar frost, I watched an otter swim upstream below the opposite bank and climb out onto a half submerged log less than ten yards away – wonderful.
As dusk fell I called time on the fishing a wandered off to take some photos.